Lindsey Buckingham and Stevie Nicks: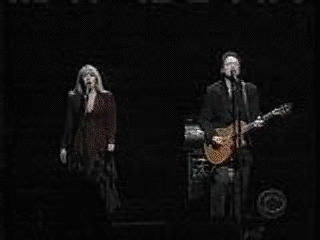 The Truth Behind the Rumours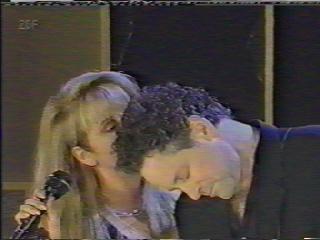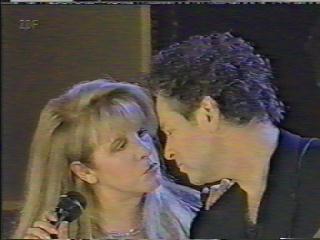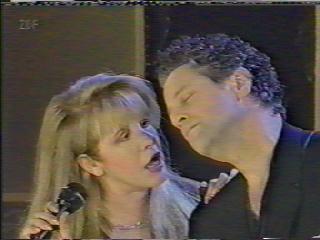 This page is dedicated to bringing Truth to the Rumours about Lindsey Buckingham and Stevie Nicks's tempestuous relationship and to dispel all the false assumptions about them. To do this, I'm using the best source possible- Lindsey and Stevie themselves. All the info on this site is directly quoted from them, this is Lindsey and Stevie in their own wordsÖnot a concert-goers assumption and aspirations from seeing them perform "Landslide". This is intended to be an unbiased documentary of sort of their past and present, not a gossipy web site. Everything here is fact.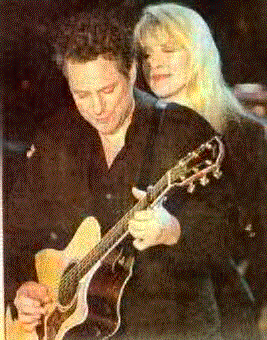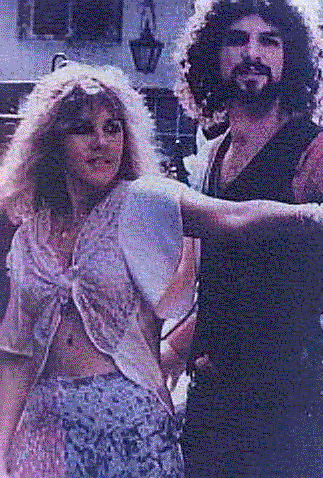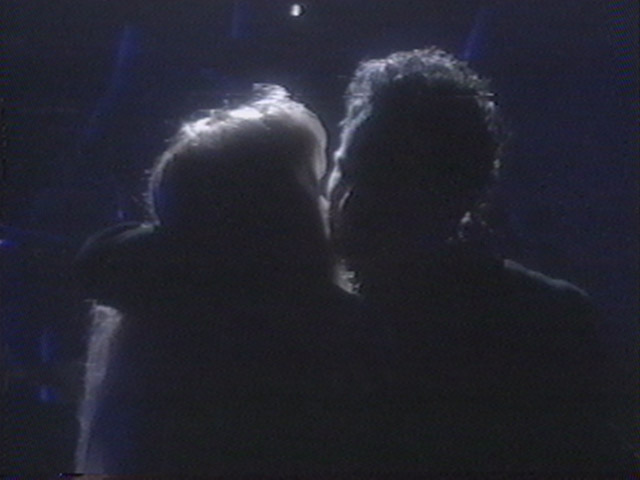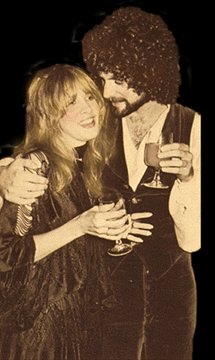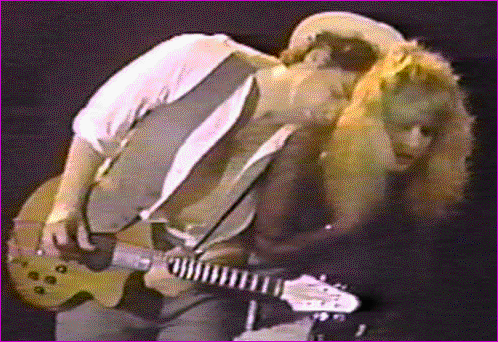 There was always a degree of curiosity and speculation about Lindsey Buckingham and Stevie Nicks's relationship when Fleetwood Mac was in it's "Rumours" hayday and continued throughout the band's illustrious and not-so illustrious career. With the reuniting of Fleetwood Mac and The Dance tour, it is quite apparent that things between Lindsey and Stevie are not as they used to be. Speculations about this and observations of the obvious chemistry between the two have sparked Rumours upon Rumours as to what is going on for the once-lovers. To date, Stevie has made it clear that she does not want to become romantically involved again, but they are still very close; Lindsey has been overall vague in his response. One thing is for certain right now, the two are very good friends.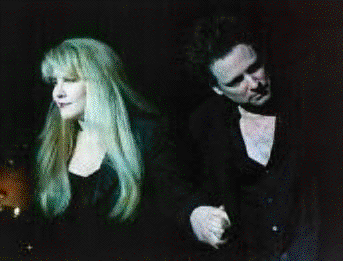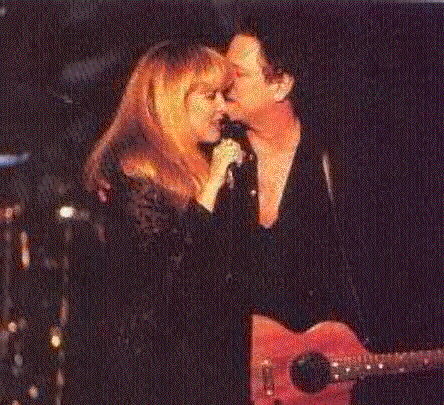 Since there is a LOT of stuff to say, I've divided this up into several Eras:
Songs Lindsey and Stevie Wrote to Eachother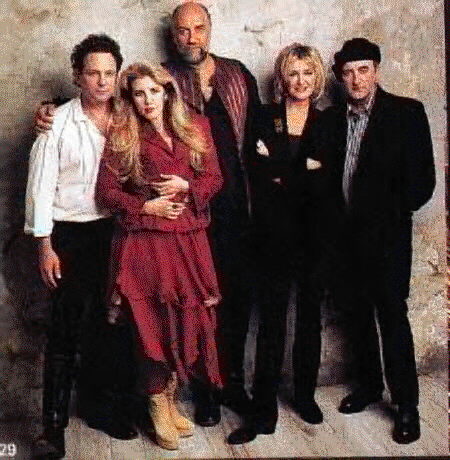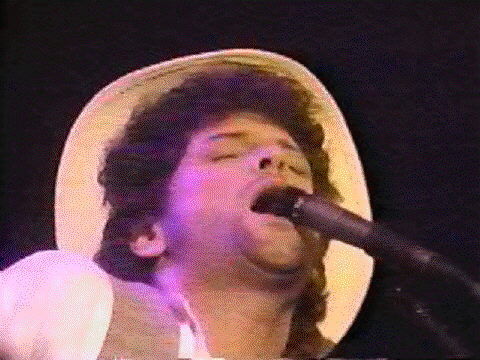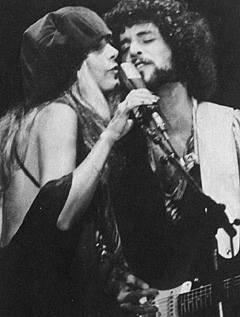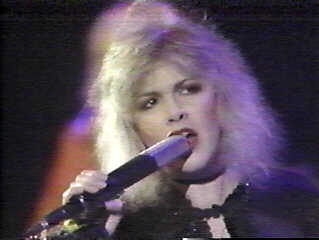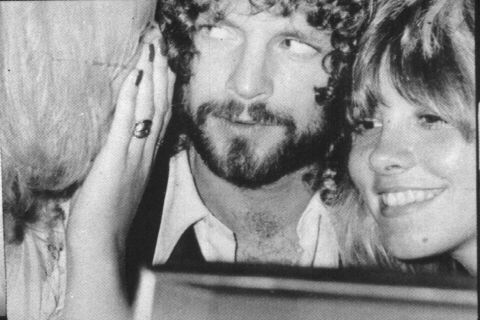 For all the love and support I've received in this projectÖ
Special Thanks To:
Sarasallag
Falconrose
Lil Mo Luv
Everyone at The Ledge and The Penguin
The Nicksfix
The Eyes of the World Mailing List!!!
Phil and MariÖyour pictures are wonderful! Thank you!
All the people who've given me quotes.
But most of all, thank you to Lindsey and Stevie, for over 20 years of wonderful music and memories.